murphy987
I never, ever thought that I would do this, but... I've made an A/R fanmix. Yup, that's right, 24 songs that, in some way, speak to the A/R relationship. Some I've vidded. Some are on my "to be vidded" list. And some I just liked.
However, because I didn't want this to just be another random collection of songs, I made sure to put in some purdy pics too, so I think we can call this an A/R Fanmix and Picspam. Or something. Whatever.
The small print:
-Spoilers for all episodes (yup, right up to the finale, my loves.
-I ended on a note that I hope doesn't rip people's hearts out, but if it does, well... sorry.
-Please don't use the pics for icons, etc. They're nothing special, but they did involve some work to compile and colour them.
-Let me know if you're downloading. It's just polite on the internetz.
-Each song has it's own link, or there are zip files of the two dics (yup, that's right, two) at the end after the album art.
-Feel free to mock my sometimes questionable taste in music.
-Enjoy!
1.
Then She Appeared – XTC
Then she appeared, apple Venus on a half open shell
Then she appeared, the first photograph on Fox Talbot's gel
I was a little frightened
Flying with my senses heightened
Cherubim cheered
When she appeared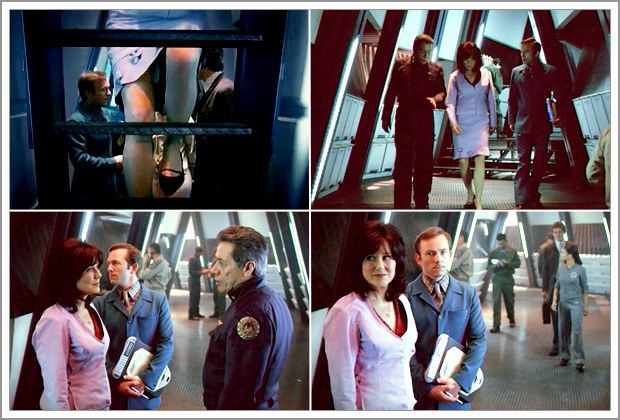 2.
Love and Affection – Joan Armatrading
I am not in love
But I'm open to persuasion
East or West
Where's the best
For romancing
With a friend
I can smile
But with a lover
I could hold my head back
I could really laugh
Really laugh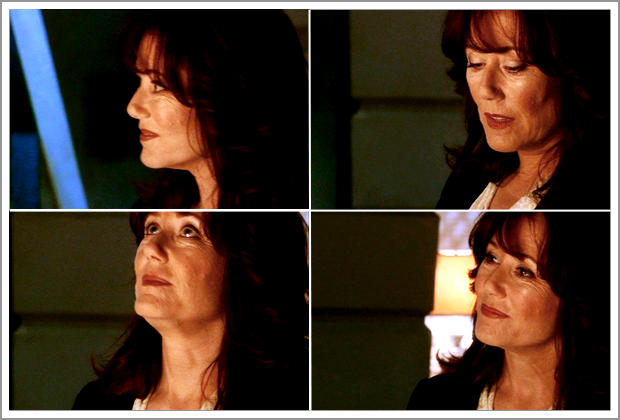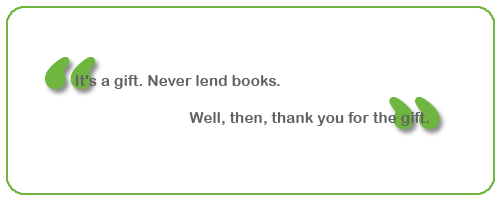 3.
Human – The Pretenders
I play a good game,
But not good as you
I can be a little cold, but you can be so cruel
'Im not made of brick, I'm not made of stone
But I had you fooled enough
To take me on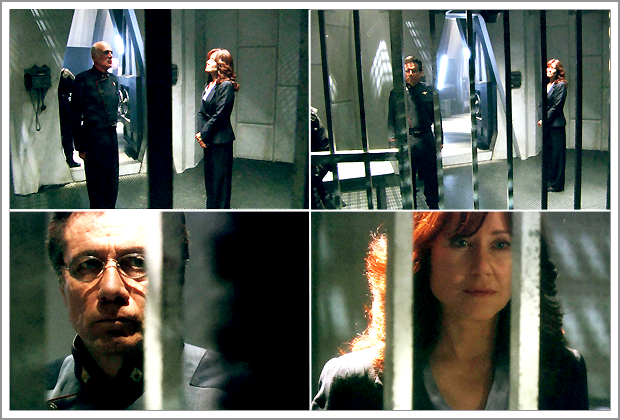 4.
Not An Addict – K's Choice
The deeper you stick it in your vein
The deeper the thoughts, there's no more pain
I'm in heaven, I'm a god
I'm everywhere, I feel so hot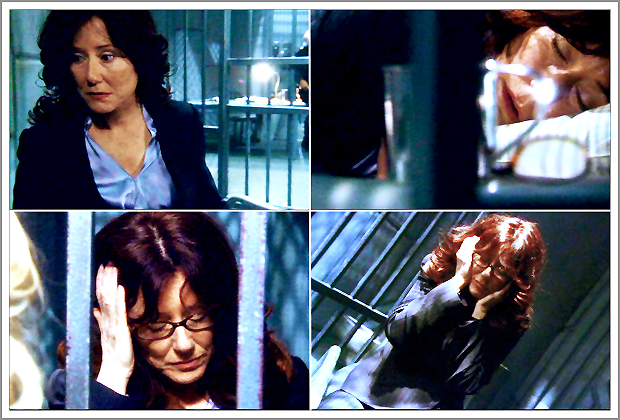 5.
Never Tear Us Apart – INXS
I was standing
You were there
Two worlds collided
And they could never tear us apart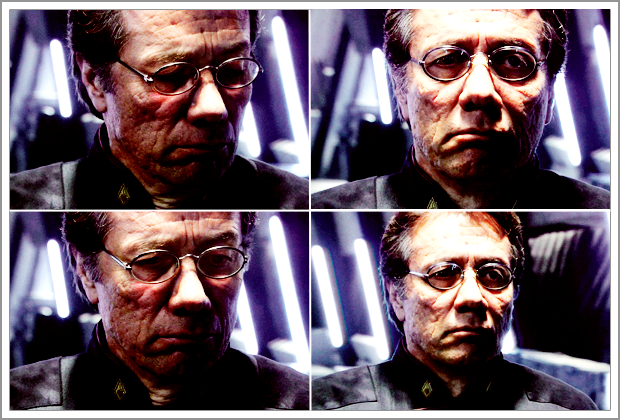 6.
Crazy Love – Harry Manx
I can hear her heart beat for a thousand miles
And the heavens open every time she smiles
And when I come to her that's where I belong
Yet I'm running to her like a rivers song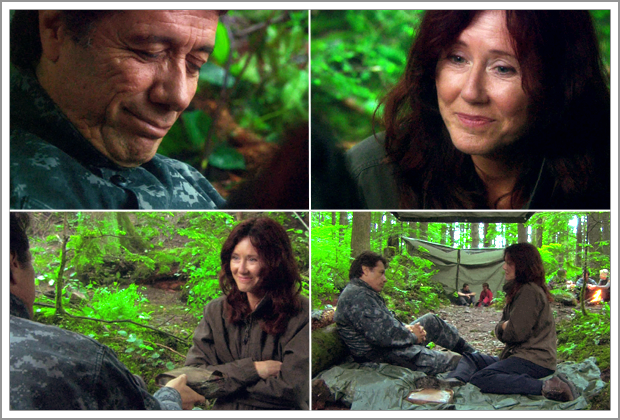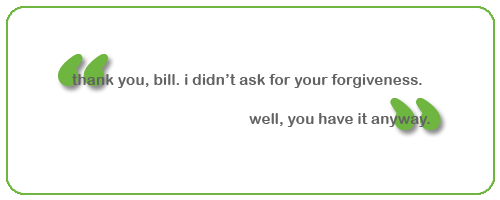 7.
Lovers in a Dangerous Time – Bruce Cockburn
Don't the hours grow shorter as the days go by
You never get to stop and open your eyes
One day you're waiting for the sky to fall
And next you're dazzled by the beauty of it all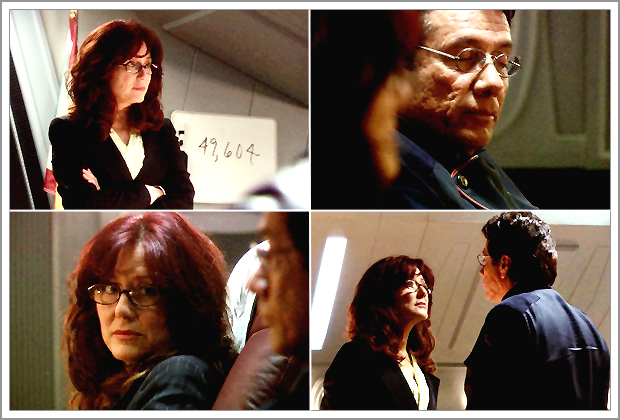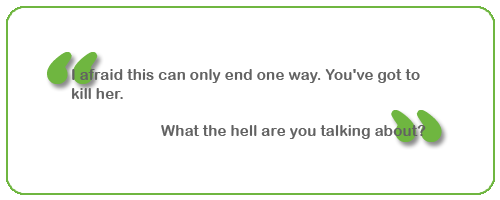 8.
You've Got to Hide Your Love Away – Eddie Vedder
Here I stand head in hand
Turn my face to the wall
If she's gone I can't go on
Feelin' two-foot small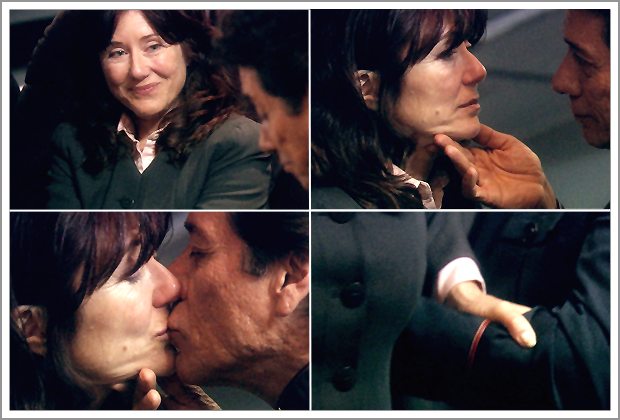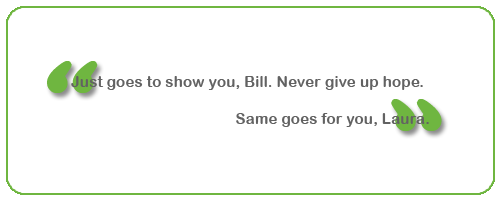 9.
Please, Please, Please Let Me Get What I Want – The Smiths
Good times for a change
See, the luck Ive had
Can make a good man
Turn bad
So please please please
Let me, let me, let me
Let me get what I want
This time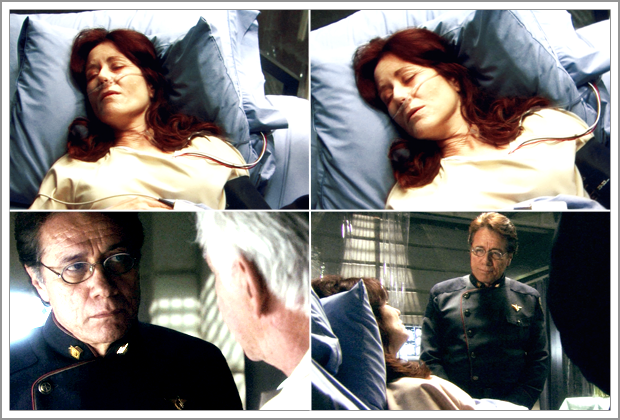 10.
No Woman No Cry – Bob Marley
Good friends we have, oh, good friends we've lost
Along the way.
In this great future, you cant forget your past;
So dry your tears, I say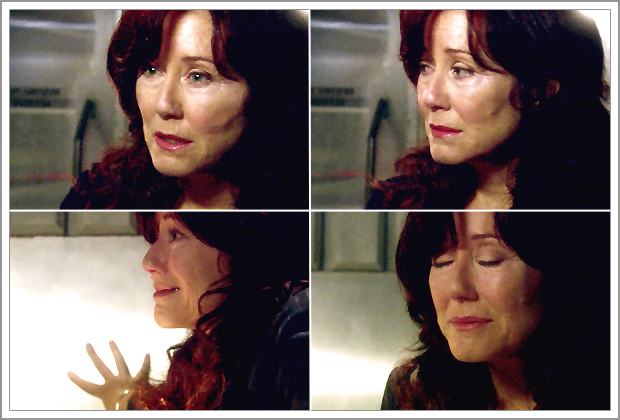 11.
'Til it Shines – Bob Seger
Take away my inhibitions
Take away my solitude
Fire me up with your resistance
Put me in the mood
Storm the walls around this prison
Leave the inmates
Free the guards
Deal me up another future
From some brand new deck of cards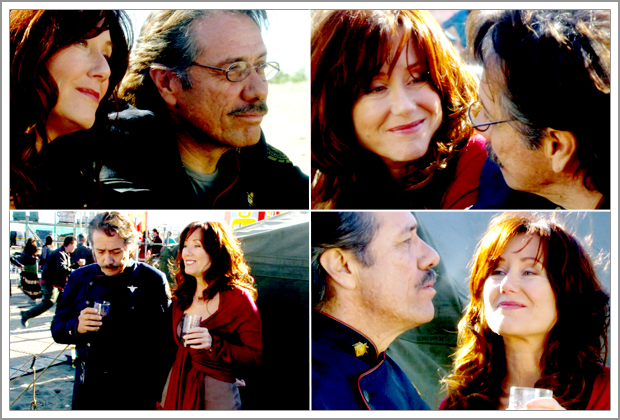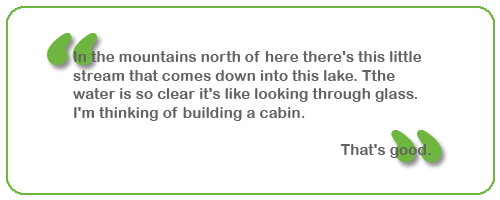 12.
Come Away With Me – Norah Jones
Come away with me and we'll kiss
On a mountaintop
Come away with me
And I'll never stop loving you
And I want to wake up with the rain
Falling on a tin roof
While I'm safe there in your arms
So all I ask is for you
To come away with me in the night
Come away with me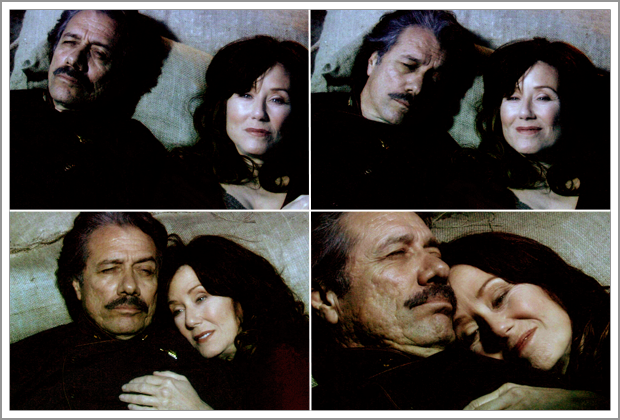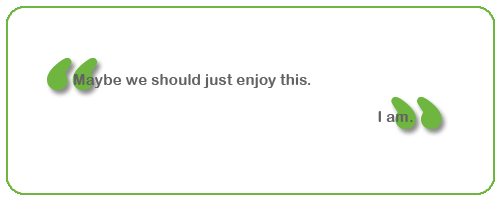 13.
Independence Day – Ani DiFranco
And the birds flew around like the whole world was ending.
And I don't think war is noble,
And I don't like to think that love is like war,
And I gotta big hot cherry bomb,
And I want to throw it through the mail slit of your front door.
Now you can't leave me here.
I've got your back now,
You'd better have mine.
'Cause you say the coast is clear,
But you say that all the time.
14.
You Had Time – Ani DiFranco
You'll say "It's really good to see you"
You'll say "I missed you horribly"
You'll say "Let me carry that
Give that to me"
And you will take the heavy stuff
And you will drive the car
And I'll look out the window and make jokes
About the way things are
How can I go home
With nothing to say?
I know you're going to look at me that way
And say "What did you do out there?
And what did you decide?"
You said you needed time
You had time
You had time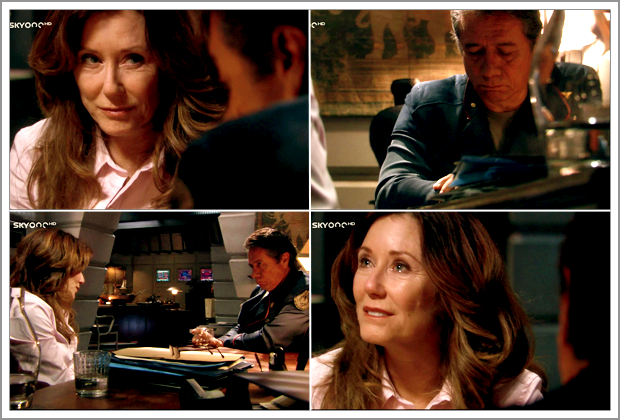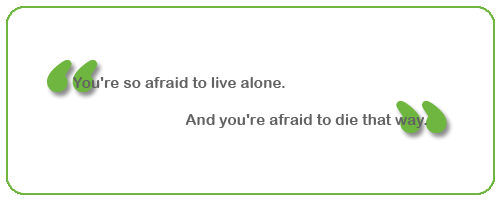 15.
Fidelity – Regina Spektor
I never loved nobody fully
Always one foot on the ground
And by protecting my heart truly
I got lost in the sounds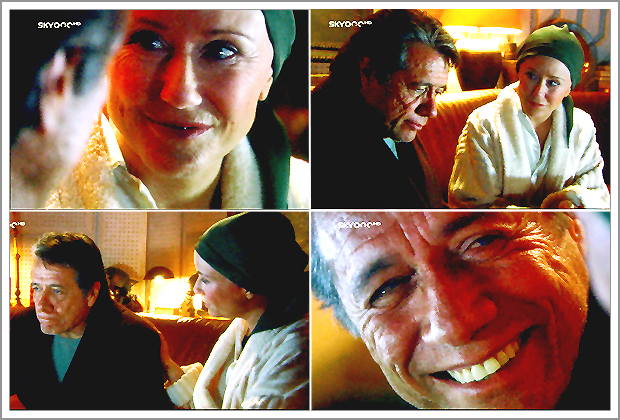 16.
You Picked Me – A Fine Frenzy
Like an apple on a tree
Hiding out behind the leaves
I was difficult to reach
But you picked me
Like a shell upon a beach
Just another pretty piece
I was difficult to see
But you picked me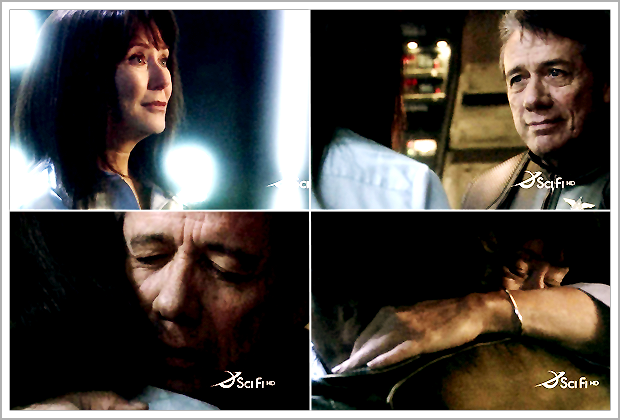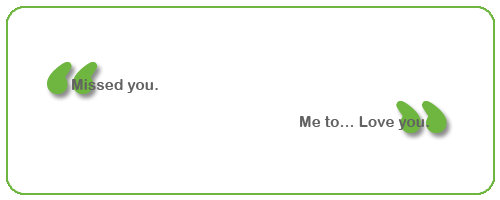 17.
Orange Sky – Alexi Murdoch
But sister you know I'm so weary
And you know sister
My hearts been broken
Sometimes, sometimes
My mind is too strong to carry on
Too strong to carry on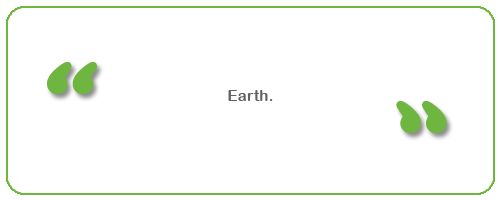 18.
Don't Give Up – Peter Gabriel
No fight left or so it seems
I am a man whose dreams have all deserted
I've changed my face, I've changed my name
But no one wants you when you lose
Don't give up
'Cos you have friends
Don't give up
You're not beaten yet
Don't give up
I know you can make it good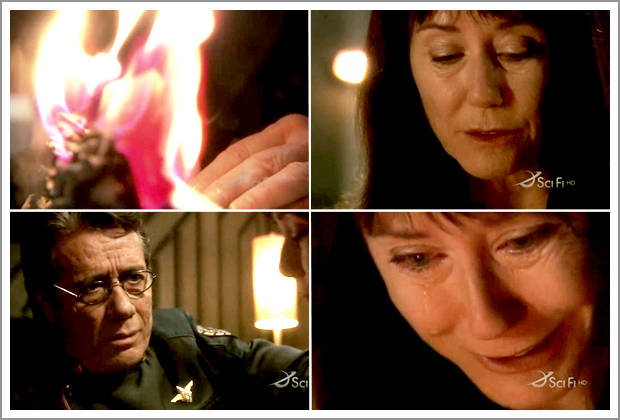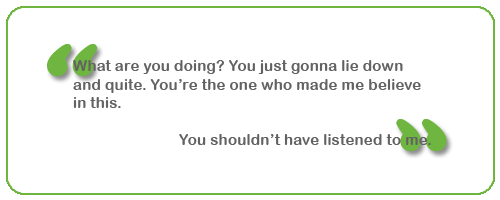 19.
Lost Together – Blue Rodeo
In the silence of this whispered night
I listen only to your breath
And that second of a shooting star
Somehow it all makes sense
And I want all the world to know
That your love's all I need
All that I need
And if we're lost
Then we are lost together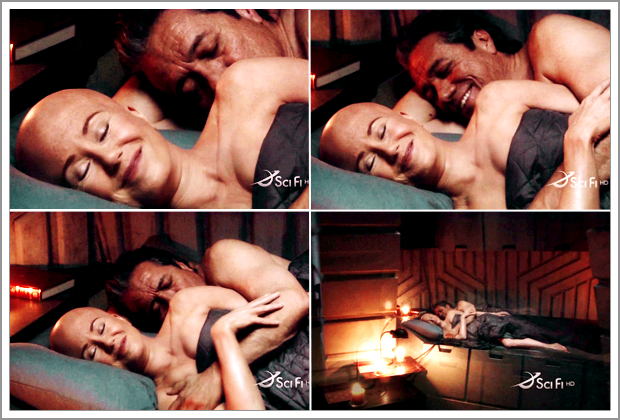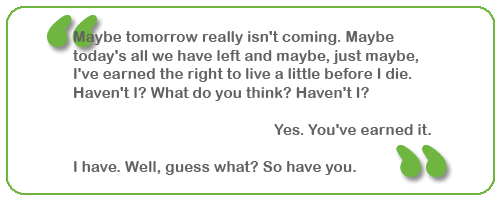 20.
I Take You With Me – Melissa Etheridge
Even though I've fed my hunger
Even though I've named my fear
I'll never understand it
How the journey led me here
But I have made a promise
That I intend to keep
My love, wherever you go
I take you with me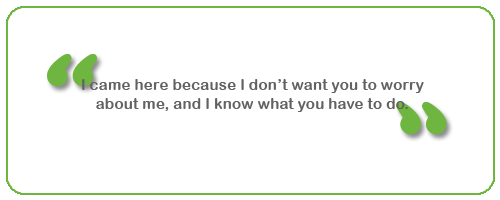 21.
Lullaby for a Stormy Night – Vienna Teng
Little child, be not afraid
Though rain pounds harsh against the glass like an unwanted stranger,
There is no danger
I am here tonight.
Little child, be not afraid
Though thunder explodes and lightning flash
Illuminates your tear stained face
I am here tonight.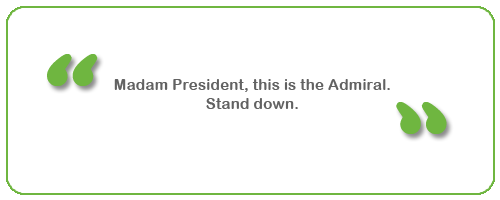 22.
When You Say Nothing At All – Alison Krauss
It's amazing how you can speak right to my heart
Without saying a word, you can light up the dark
Try as I may I could never explain
What I hear when you don't say a thing
The smile on your face lets me know that you need me
There's a truth in your eyes
Saying you'll never leave me
The touch of your hand says you'll catch me whenever I fall
You say it best when you say nothing at all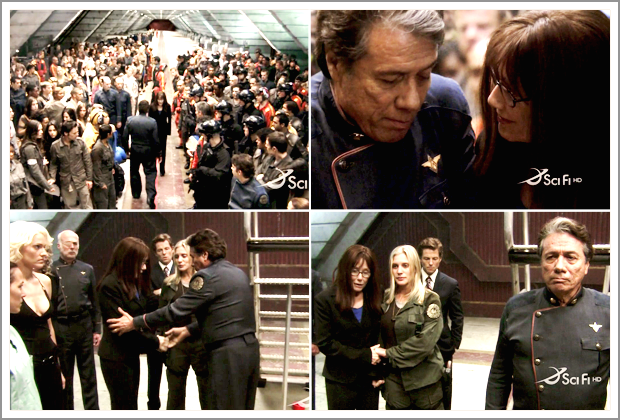 23.
Hymn to Her – The Pretenders
And she will always carry on
Something is lost
But something is found
They will keep on speaking her name
Somethings change
Some stay the same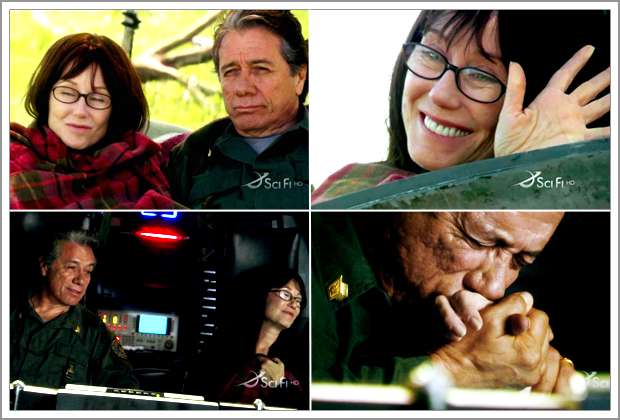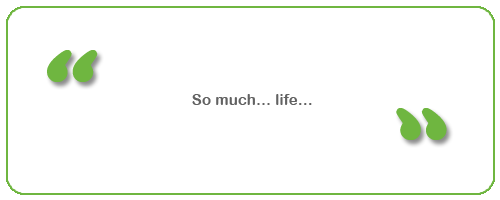 24.
Anniversary Song – Cowboy Junkies
Well I have known all these things
And the joys that they can bring
And Ill share them all for a cup of coffee
And to wear your ring
And I dont know how I survived those days
Before I held your hand
Well I never thought that I would be the one
To admit that the moon and the sun
Shine so much more brighter when
Seen through two pairs of eyes than
When seen through just one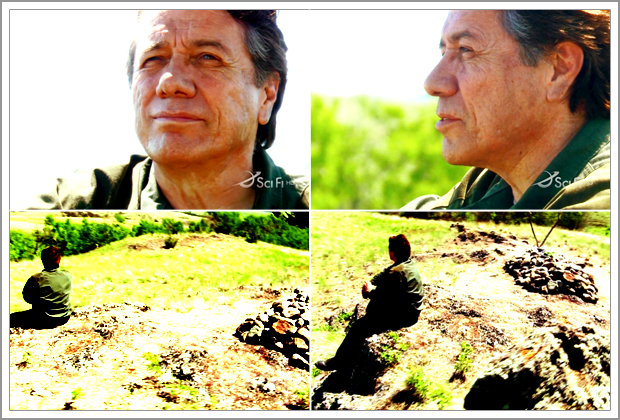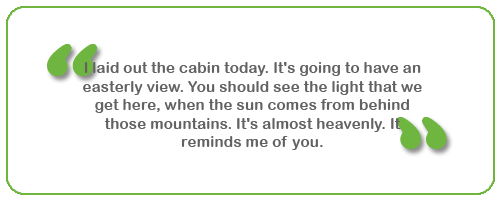 ---
Zip Files and Cover Art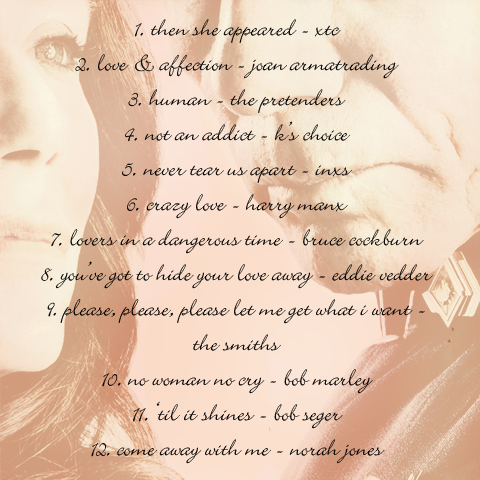 Disc 1 – Tracks 1-12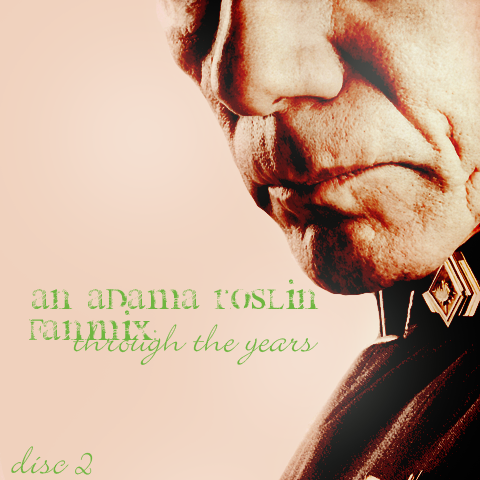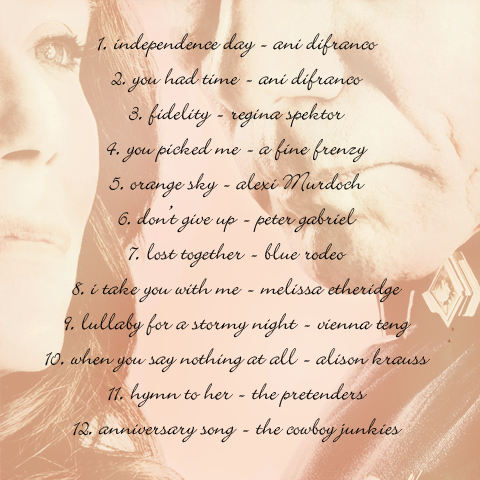 Disc 2 – Tracks 13-24

Hope you enjoyed!

Cheers!